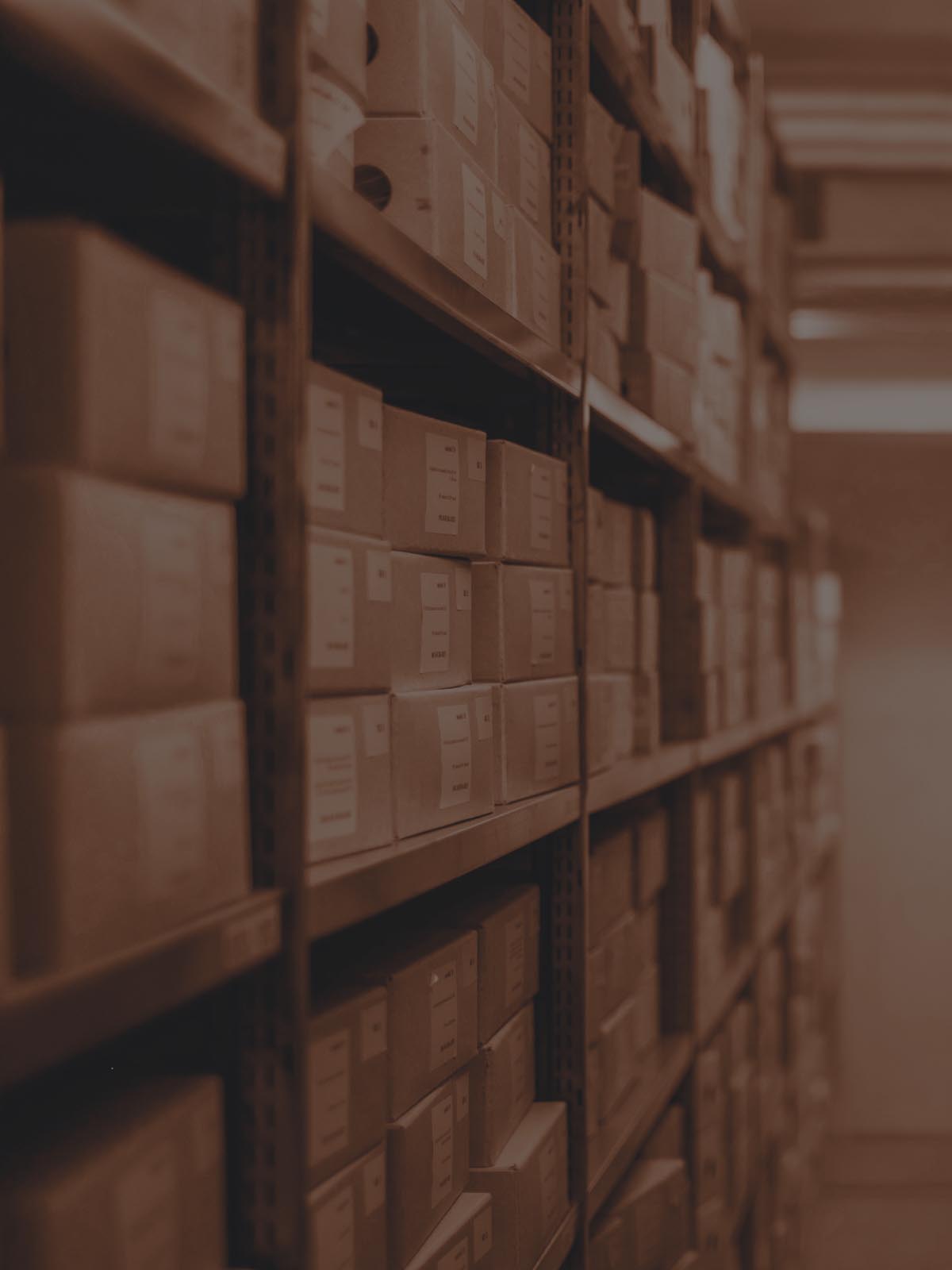 IT Partners

Do you want externalize integration development with us?
You do not have an internal IT team, or do you simply prefer to rely on existing and tested solution?
Entrust yourself at one of our partner!
Our Flows are tested and used by dozens of customers, are standard flow, and they can be integrated by every e-commerce, but if yours was develop on one of most used CMS in the world, probably someone has already made this integration before you:why make a new develop when probably already exist solution that could allow you to start immediately?
Of course, one customized solution is preferable for indipendence it offer, because it leaves you free to develop the option according to your personal business plan,but above all in start-up phase, it may be interesting to consider one of solutions already on the market: here below, we present some of them.
Supplier:

WWTech s.r.l. c/o

Via Corradino Sella, 10
13900 Biella (BI)
Tel +39-02-87.15.68.53 int. 4
Fax +39-02-87.15.27.41
Skype dropshipping.wwtech
E-mail dropshipping@wwt.it
Supported CMS: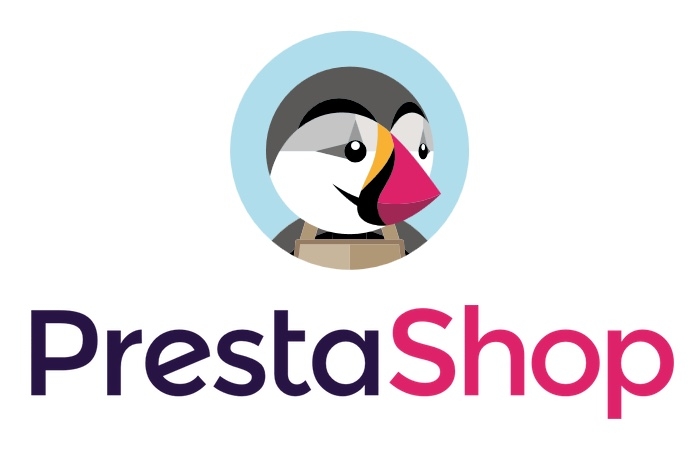 What offer:
Two dedicated modules, one to import catalogue products + categories and brand managing,both in terms of visibility on your site(WHAT to sell) and price management (HOW MUCH to sell). Available for Prestashop 1.6(all version) and 1.7(all version).
NBD (Next business day) support included for the first year.
How much:
For a one-off fixed cost it offers the most complete and powerfull integration tool on the market,tested with years of experience and developed by the same team that oversaw all Dropshipping system for WWT: more security in terms of compatibility!
Special offer:
Module PrestaShop 1.6: -50%
✔ Module Import database products + Module Export orders: -20%
✔ Installation: INCLUDED
✔Assistance: for the first calendar year FREE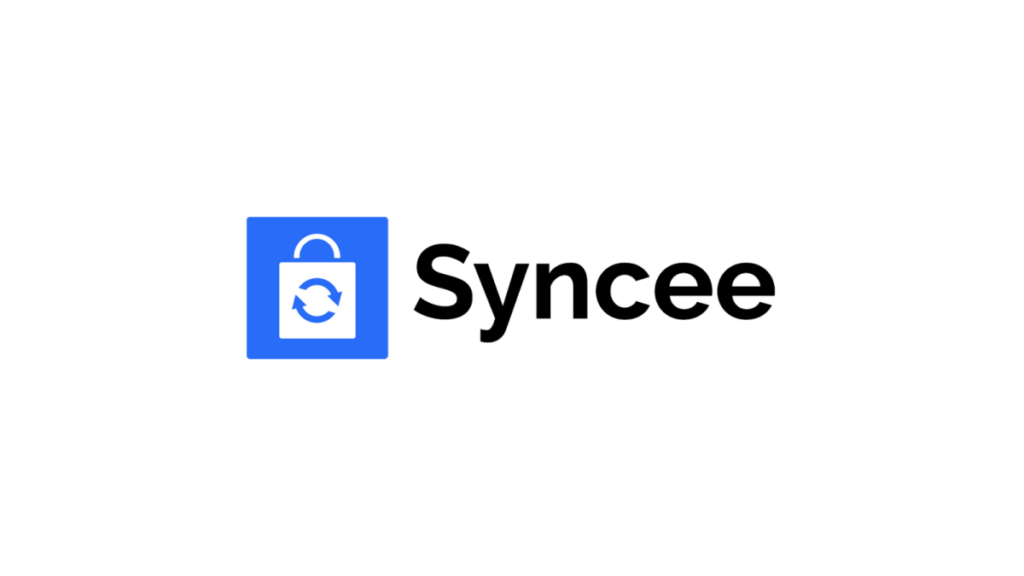 Syncee.co is a B2B platform for Dropshippers, Suppliers and Resellers
It helps to find products you wish to publish into your online store allowing to choose among lots of reliable suppliers in order to establish a long-lasting partnership
It allows to manage easy and quick upload & updates
Supported CMS:

What offer:
Wide high quality products range which can be easily and quickly imported into online store
How much:
There are different monthly subscriptions to satisfy all different business needs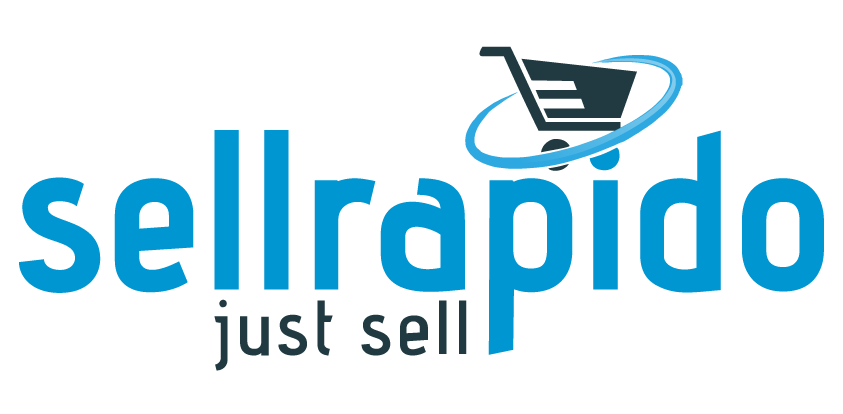 EASILY SELL ON ALL MARKETPLACE WITH SELLRAPIDO
for you exclusive discount of 20%!
Since today there is big news helpful to easily manage all yours activities on Amazon, eBay,Cdiscount and many more. Dropshipping has become Sellrapido partner!
Reselling our products will be even easier: just sign up for this service and start earning immediately,thanks to the possibility of being present with your online shop on multiple platforms.
Supplier:
Sellrapido s.r.l.
via Montello 18, 40131 Bologna | P.IVA: 03270551207
tel +39-051-0217133
Supported CMS:

Supported Marketplace:

What offer:
SellRapido is a product extremely easy and simple to use, created to solve objective problems for those who have an online store.
Managing of E-commerce on multiple marketplace could be difficult: It is necessary copy and paste Data on several resource, often very different each other; manage product data sheets, prices, promotions and conditions;shipping and invoicing. All of this with SellRapido could be manage under an unique interface
How much:

Supplier:

Dropshipping is proud to announce the Partnership with Import2shop, a startup based in Germany. The collaboration comes from the shared vision we have to give you the best of technology, thus facilitating the process and the choice of purchase to customers.
Import2shop
Rudolf-Breitscheid-Str. 2b Lauchhammer 01979
Tel: + 49 3574 86 93 342
e-mail: support@import2shop.com
Supported CMS:

What offer:
Preformatted CSV price lists for "GAMBIO" CMS and integration with the ebay marketplace.
How much:
ONE-TIME INSTALLATION 169,00€
MONTHLY COST 69,00€ on offert instead of 79,00€