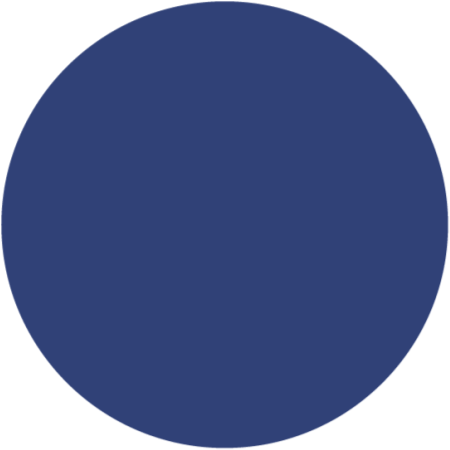 Hello, how do you do?
We are a team of on-line wholesalers and IT developers who have gathered their strength to offer everyone the chance to run an e-commerce business selling tons of goods without capital investmens in stock. 
20 years of experience and 11 branches all over Europe are at your disposal to get a premium service. 
DropshippingB2B is the platform build up by WWTech s.r.l., the HQ company based in Milan, providing customers 200,000 products every day in over 50,000 different references. Our extensive catalog is visible on WWT.
Our customers are our focus and our philosophy is to treat every single one as if he would be the one&only: this approach has been driving us to become the leading on-line distributor of fashion watches in Europe.
The world of dropshipping is changing: change with us!
REGISTERED OFFICE


WWTech s.r.l.
Via Roncaglia, 14
20146 Milano (MI) - ITALY
VAT IT 08720940967 | REA MI-2044511
Tel +39-02-87.15.68.53 int. 4
Fax: +39-02-87.15.27.41
Skype: dropshipping.wwtech
TRADING OFFICE


WWTech s.r.l. c/o SELLALAB
Via Corradino Sella, 10
13900 Biella (BI) - ITALY
Tel +39-02-87.15.68.53 int. 4
Fax: +39-02-87.15.27.41
Skype: dropshipping.wwtech
www.sellalab.net
LOGISTICS


Autotrasporti Delledonne s.r.l.
Via Aldo Moro, 10
13876 Sandigliano (BI) - ITALY
VAT IT 00165250028
Tel +39 015 2493040
Fax +39 015 2493139